Kevin's Painting Sale
Thank you for stopping by the gallery! I hope these paintings find a good home with you.
To reserve a painting, please send me an email using the link below each image. I'll be in touch to coordinate shipping and send an invoice. First come, first served! US shipping will be between $8.00 - $15.00. International shipping will vary by location. Please allow two weeks to ship.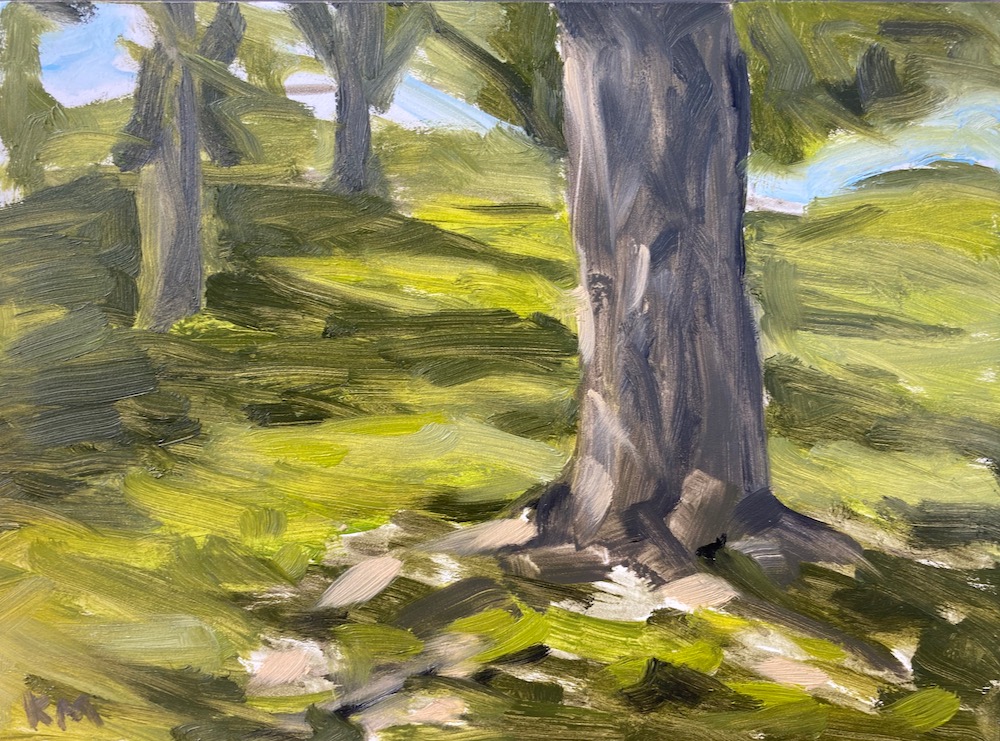 Voyageur Park Near the Lock

, 2022

Oil on gesso board. 6 x 8 in.
$125
Request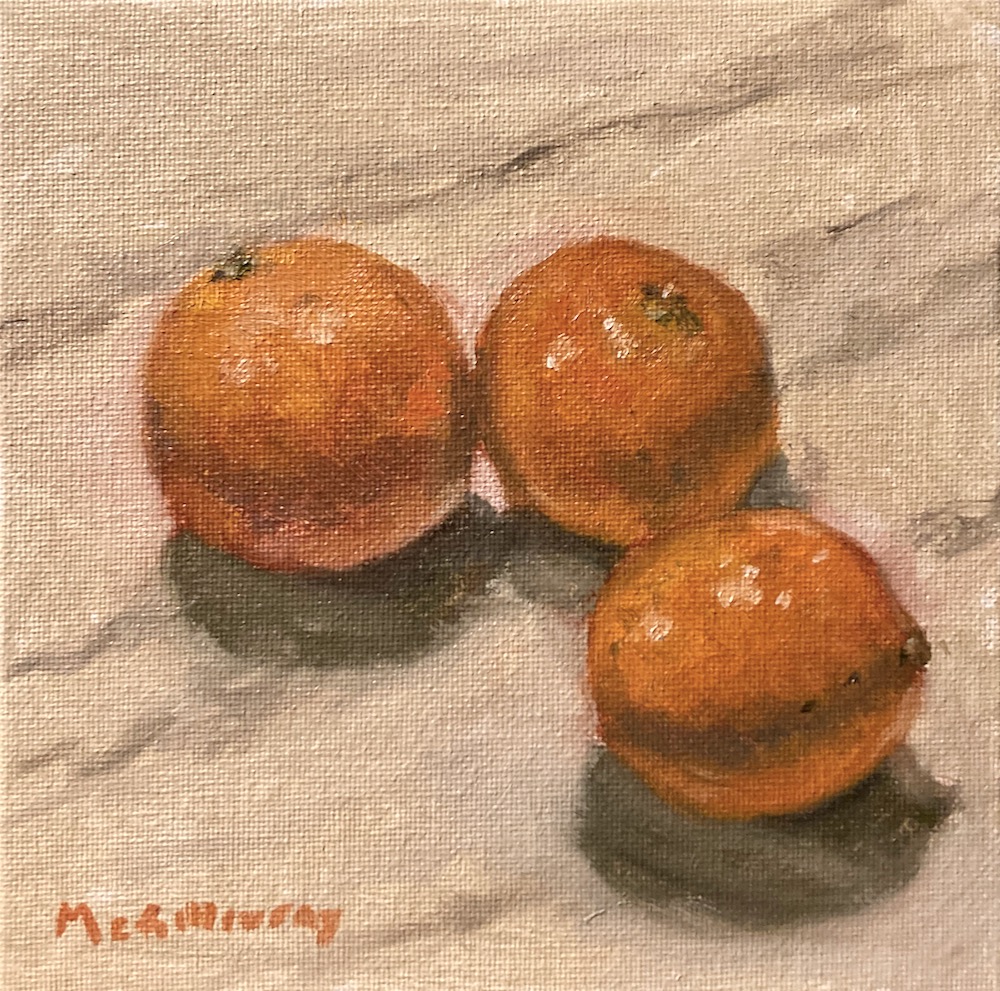 Clementines

, 2022

Oil on canvas panel. 6 x 6 in.
$190
Request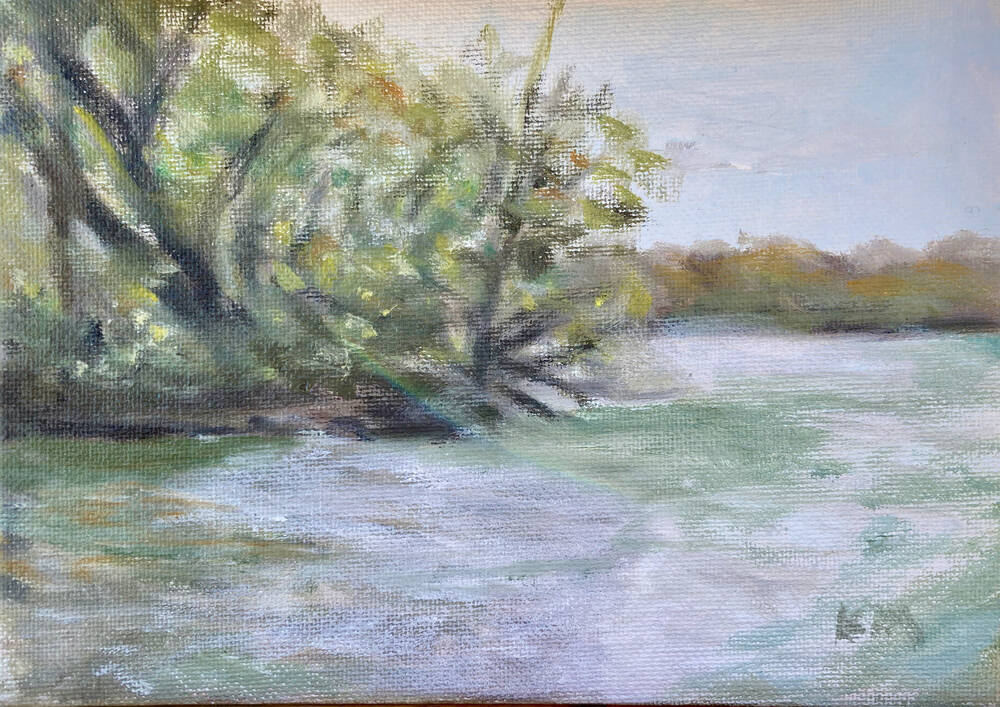 Riverside

, 2021

Oil on canvas panel. 5 x 7 in.
$125
Request
---
For painting sales announcements, please subscribe to the newsletter.